Welcome to Urbin Condos
Urbin Offers Accessible Global Mobility Through Responsible Green Living and Working In Vibrant Centers
The Vision
The Way To Live Work Well

Urbin is designed to address the needs of today's residents, fostering creativity and connection through design-forward residences, an amenity program focused on wellness, and social programming that fosters community.
The Area
Two Initial Locations

A Perfect Location for Urbin, South Florida Is Already Attracting the Right Audience Seeking a Place to Live Work Well. The Two Initial Locations for Urbin Are Located in the Heart of Two Vibrant Centers Placing Residents Within Walking Distance to Notable Area Landmarks, Cultural Attractions and World-Class Shopping, Dining and Conveniences.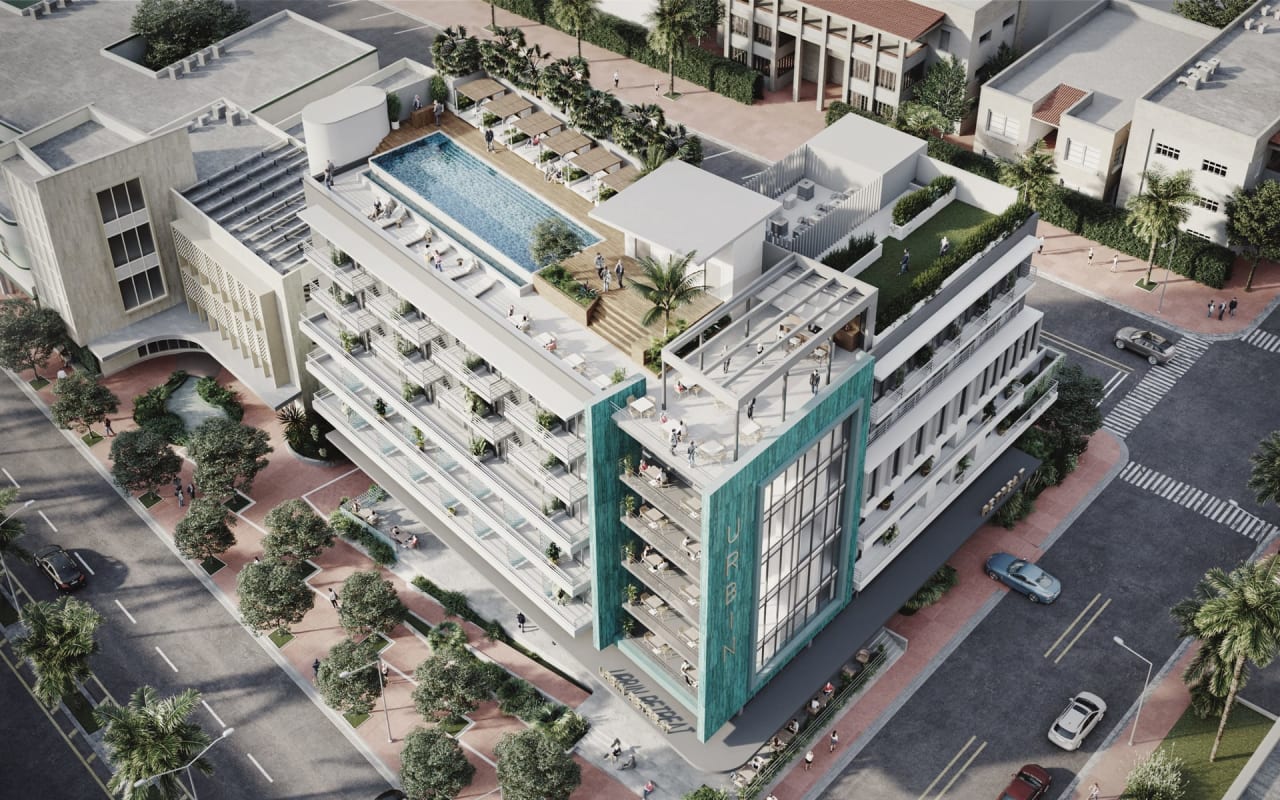 LIVE
Extended Stay Residences
WELL
Culinary Experiences and Movement Center
Two Initial Locations
The Right Place
Miami Beach
Studio to Four Bedrooms From 279 SF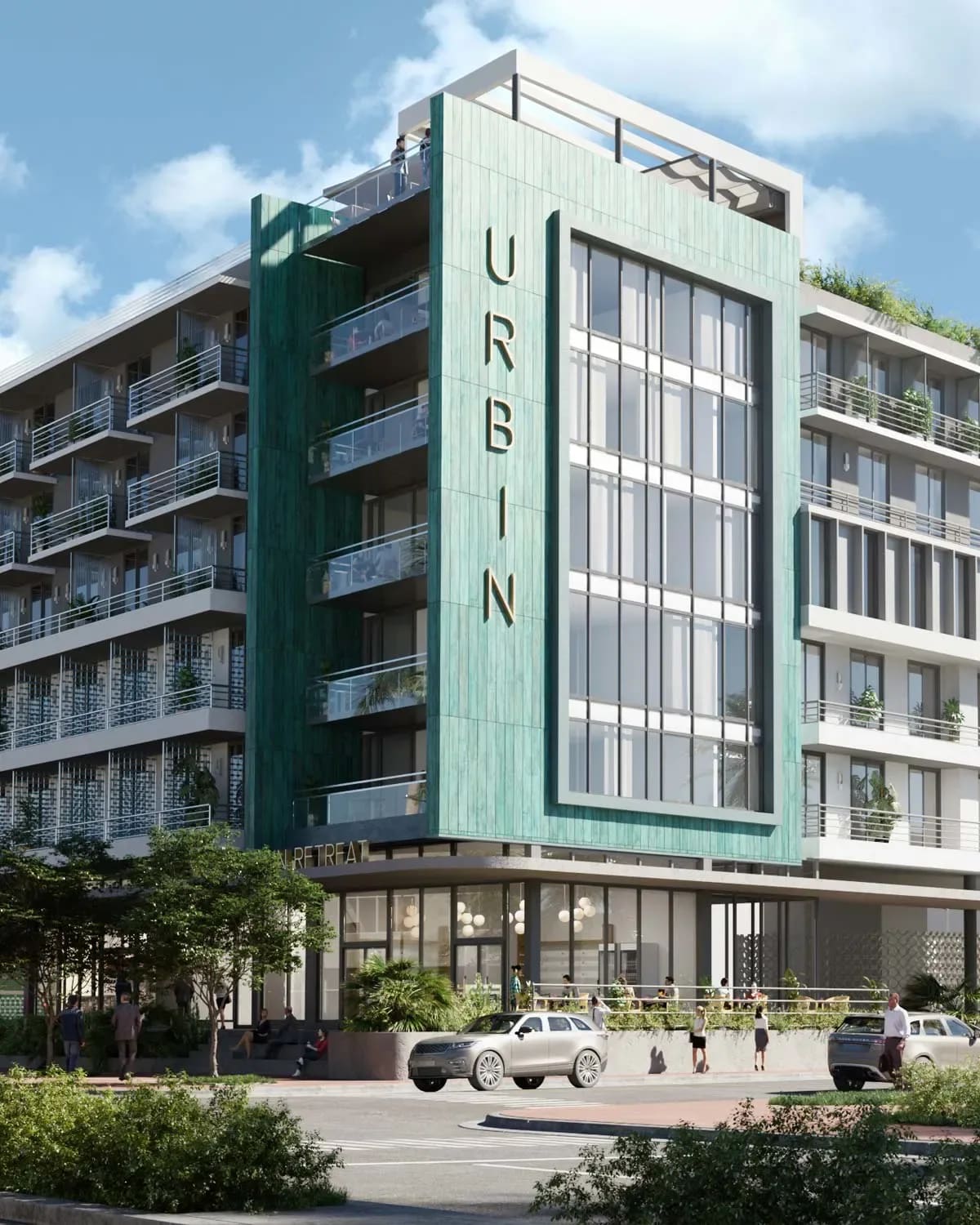 Coconut Grove
Studio to Six Bedrooms From 361 SF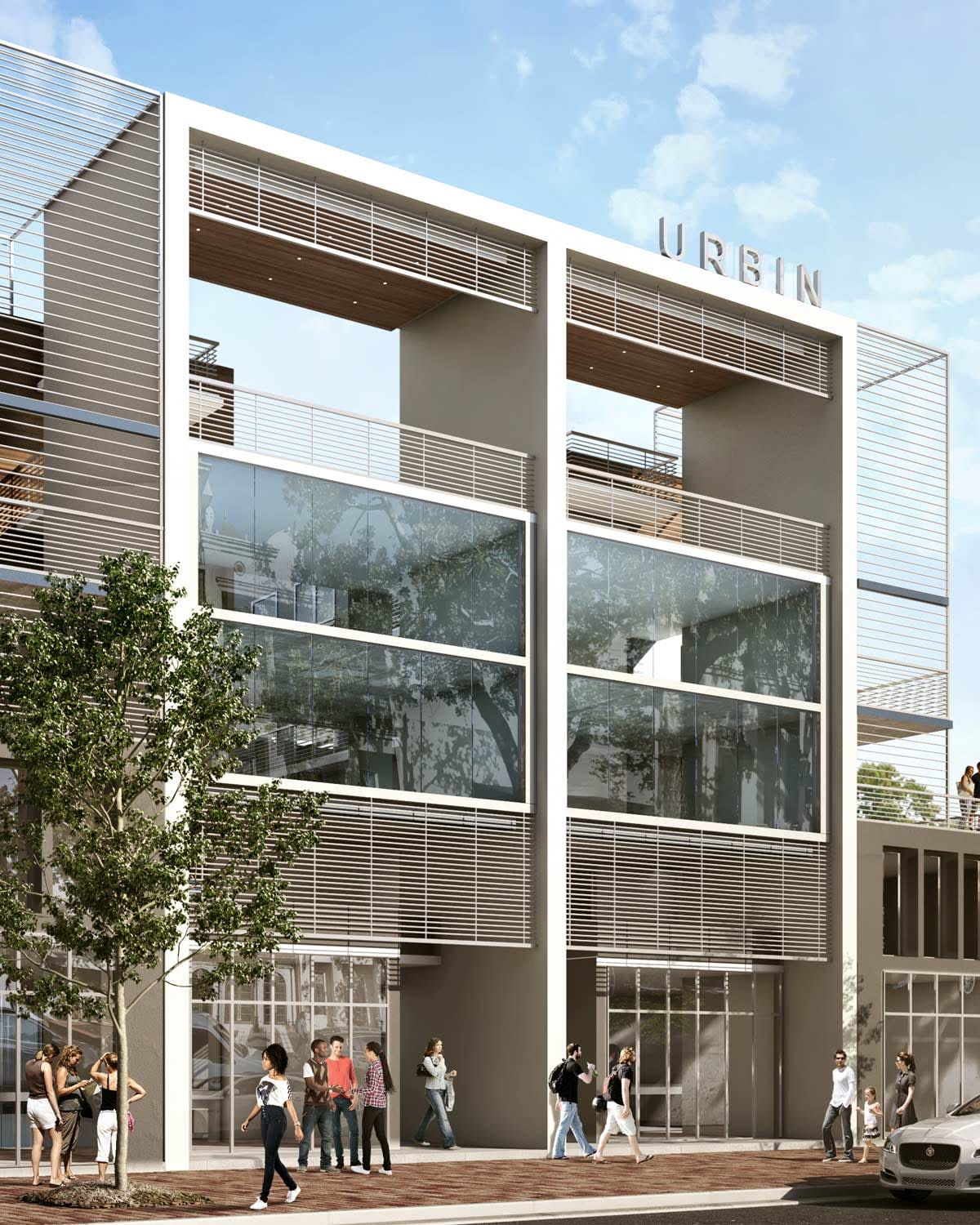 A Unique Opportunity
Limited Ownership Opportunities

This Exclusive Ownership Opportunity at Urbin Presents a Turnkey Experience That Truly Optimizes the Benefits of Ownership. With Access to the Property for 90 Nights a Year, and a Leaseback Program, Owners Have an Income Generating Asset, With the Luxuries, Services, and Amenities of a Managed Property.