Florida, affectionately known as the "Sunshine State," is renowned for its real estate investment opportunities. Florida is endowed with beautiful beaches, world-class golf courses, and many charming cities, making it the ideal location for ambitious property investors who want to venture into the property flipping business.

There is increased interest in flipping homes in Florida due to the state's hot housing market that has seen its real estate prices skyrocket over time. The rise in the cost of a new home in Florida has created new opportunities to upgrade outdated properties to match the current market demand.
If you want to dive into the flipping houses business in Florida, you should first arm yourself will all the necessary facts. The
Realty Trac
shows that approximately 20 percent of house flips return a profit of about 10 percent, meaning that they had a risk of losing money.

Therefore, house flipping is not a guaranteed investment with instant returns for everyone, and most beginners in the flipping industry tend to lose money. This is especially the case when one fails to work with a credible real estate agent. If you want to invest in house flipping in Florida and you don't know where to start, the following is what you need to know.
The best places for flippers to invest in real estate in Florida

If you want to be successful in house flipping in Florida, you need to do thorough market research to know the best places that suit your investment. To kick-start your investigation, it is crucial to note that the following places are famous for house flipping investments.


South Florida
Tampa Bay
Central Florida
Fort Lauderdale
Orlando
Fort Myers
Crestview
Bonita Springs
Port Richey
How to start flipping houses in Florida

Flipping houses can be done in many ways. However, all investors in Florida should adhere to a number of fix and flip tips. In a nutshell, the process of flipping houses in Florida is as follows:
Investigate neighborhoods and property types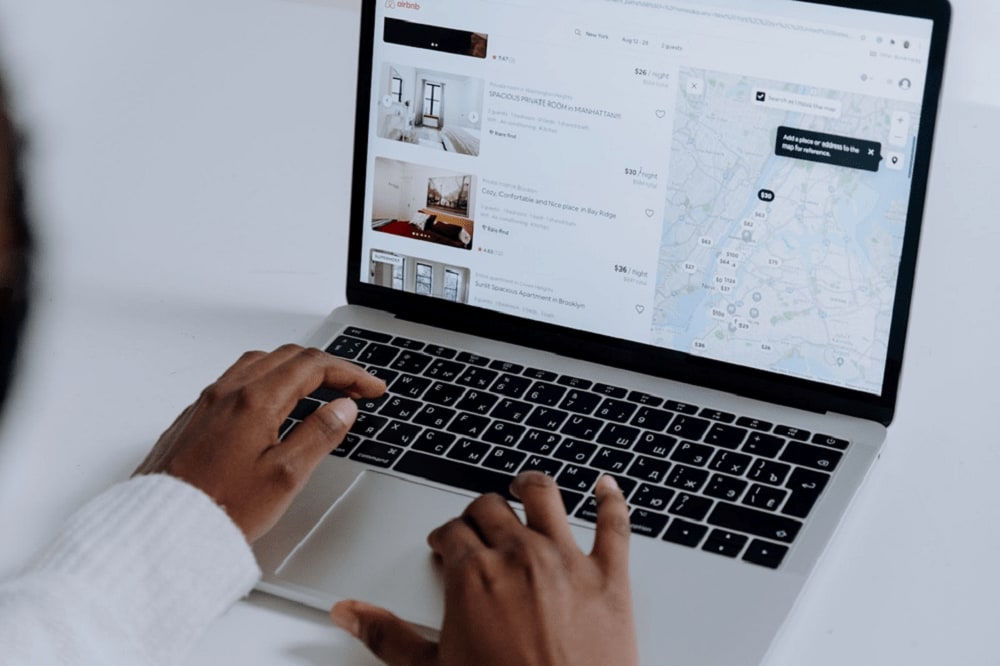 As a real estate investor, you should keep an eye out for desirable neighborhoods and properties for sale or rent before deciding on a location to invest your money in. Unless you're an expert in the local housing market, this will require some investigation on your part. A better option is to get the services of an expert in your desired neighborhood.

A realtor can help you discover areas with a potential for higher investment returns. You will also be able to discover the types of properties available and their prices to weigh out your interest and capability.
Evaluate your budget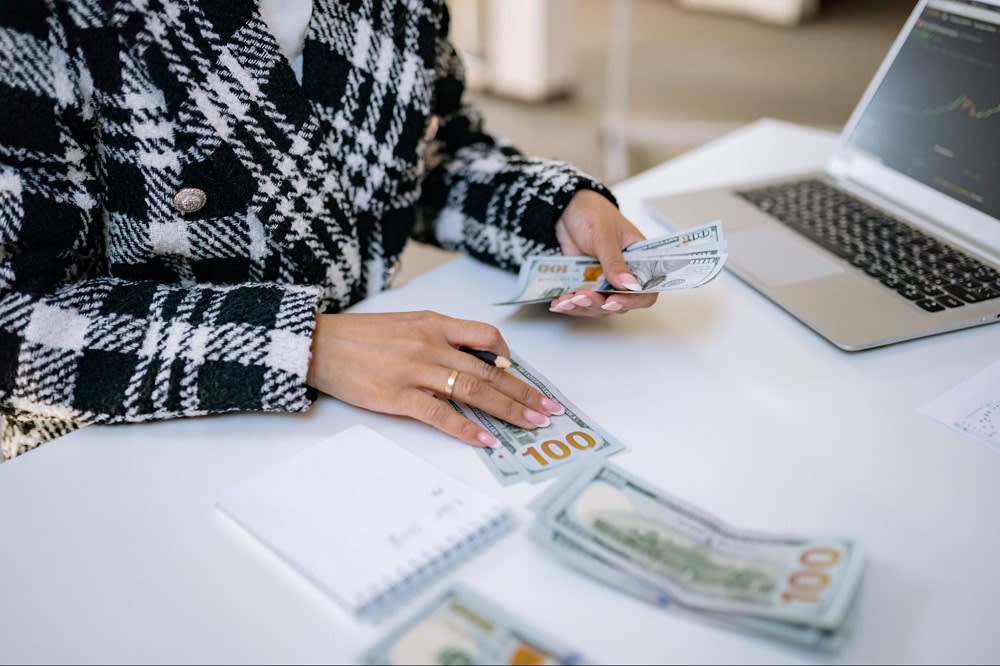 You need to figure out how much money you have to work with before you can start planning. If you don't, you'll be surprised at how quickly you end up overspending. Flipping a house in Florida or elsewhere is all about maximizing your return on investment. Otherwise, the time and effort you devote to your fix and flip will have been in vain.
Formulate an exit strategy

Investors often use the term "house flipping" even if they don't intend to sell the house they've just remodeled. Knowing what you want to do with the property, later on, will help you make better decisions.

For instance, if you plan to start an Airbnb business by purchasing a fixer-upper and then remodeling and furnishing it, ensure you have enough money saved up. If, on the other hand, you intend to resell or rent the property, minor foundation and cosmetic repairs may be all that is required.
Securing financing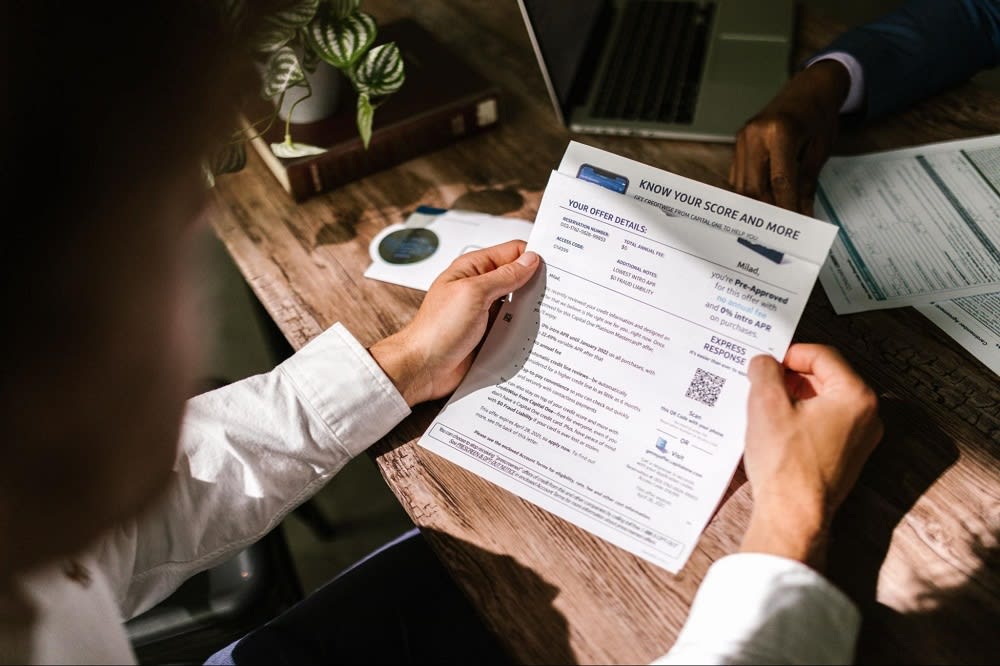 If you plan to use a mortgage to buy a home, getting pre-approved for a loan before you begin your search can make the process easier. Cash or proof of financing are the two things sellers are more likely to accept from a buyer when making an offer. A pre-approval letter can also help speed up the closing process.
Set the right price
Unless you resell or rent out the property you've flipped, you won't make any money. Make sure that the price you're charging is competitive as compared to the other houses on the market if you're putting your home on the market for a second time. Rents should be competitive with similar properties in the area while still making a profit for the owner.
Using Sandra Valenzuela real estate's
Rental Property Calculator
can help you determine your rents. In addition, Sandra Valenzuela can also help resell your flipped property at a profit.
How profitable is flipping houses?
A real estate investment can be lucrative if you have a clear strategy and are willing to put in the time and effort. The benefit of flipping houses is that you can earn an infinite amount of money. Flips are both profitable and time-consuming endeavors with an average profit of
$67,000
and a turnaround time of six months to a year, making such an investment an excellent choice for a second job or a full-time business. Hiring the right team and flipping houses can generate passive income for you while you still attend to your full-time job or run another business.
What are the house flipping costs in Florida?

Flipping a house means you will incur additional costs other than the initial buying price of the house. You should be prepared for the following expenses:


The down payment, which can range from 3% to 100% of the home's cost, depending on the seller
Closing costs
Property taxes
Rehab costs, which include contractors, suppliers, laborers, etc.
Homeowner's insurance
Listing agent / real estate agent fees
Utility costs, if the previous homeowners are behind on these bills
Marketing costs
Real estate attorney fees
Mentor costs (if you decide to hire one)
Reasons for flipping houses in Florida

The ability to successfully flip a house can generate a significant income stream for a real estate investor. You can build a real estate portfolio and earn passive income for a golden retirement lifestyle by following a tried-and-true formula and repeating it as often as possible. Here are the reasons why you should grab any available opportunity to flip houses:
Improve existing housing stock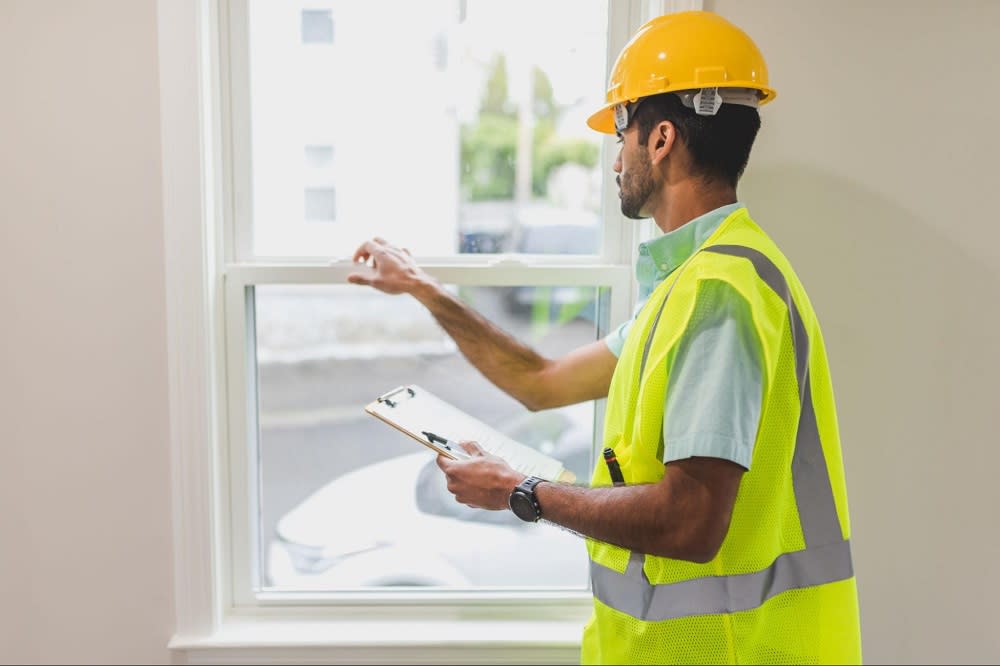 Minor repairs, major renovations, or both are required in a large number of Florida homes before they can be reoccupied. You'll be doing a good deed for the community if you rescue and renovate run-down residences. These homes may have some unsightly flaws, but they're actually well-built gems just waiting to be discovered by someone like you!
Take advantage of foreclosure opportunities
Many vacant properties in Florida are waiting to be repurposed into profitable real estate ventures. Fort Myers Beach, Siesta Key, Longboat Key, and Sanibel are among the most popular neighborhoods in the area, with vacancies ranging from
52.6 percent to 64.9 percent
.
Get a chance to live a desirable lifestyle

Spending an evening out in the town to unwind after a long day of tearing down walls and installing new electrical outlets feels nice. Florida is the best place for that. Those who enjoy spending time outdoors will find the weather pleasant for most of the year.

Florida is home to some of the country's most stunning coastlines, including some that are renowned all over the world. If you've some spare time, check out Sarasota's Siesta Public Beach, Pensacola Beach, or Clearwater Beach. With Florida being ranked as one of the most diverse regions in the US, there's a lot to see and do in this beautiful state.

Thanks to the state's diversity, you'll be able to sample a wide range of delectable foods and beverages. Because of Florida's long growing season, most of the food is grown there in the state, lending a distinctly Cuban flavor to many of the dishes.
Get to enjoy first-time homebuyer incentives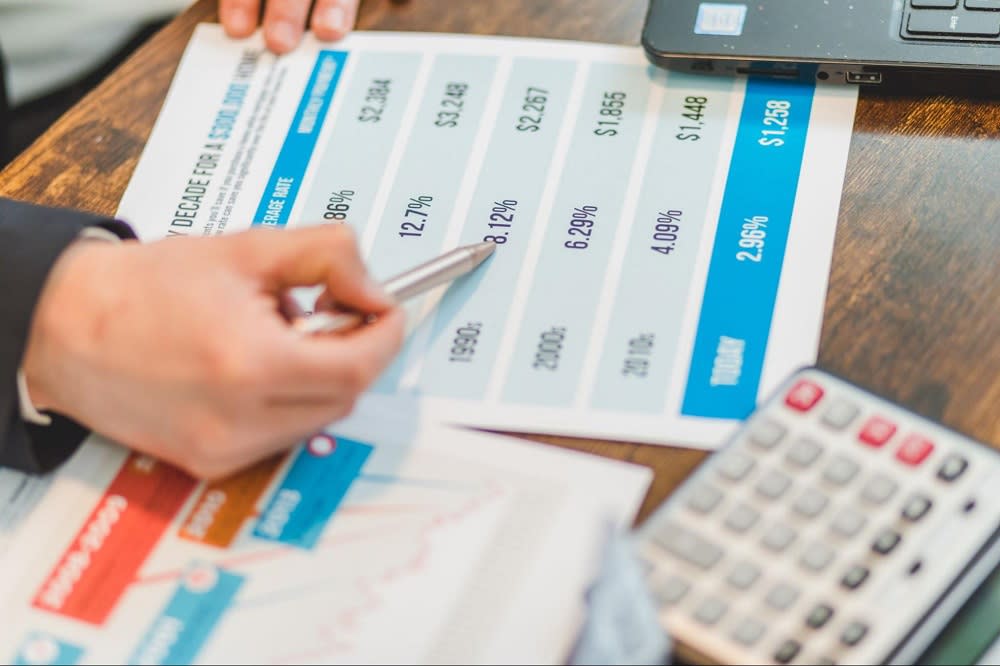 Florida offers numerous incentives and loan programs for first-time homebuyers. Flipping single-family homes is a great way to make quick money as an investor, and plenty of resources are available to help.
Here is the list of some of the most helpful
Florida housing assistance programs
:

1. Florida Assist Second Mortgage Program
2. Florida Housing Homebuyer Program
3. Salute Our Soldiers Military Loan Program
4. Florida Homeownership Loan Program
5. HFA Preferred Grants that cover 3-5% of the home purchases
Enjoy low taxes and affordable mortgage rates

House flipping is cheaper in Florida due to the low taxes and affordable mortgage rates, making it an affordable investment location. Florida doesn't have an estate or inheritance tax, and people do not pay taxes on intangible goods like investments.

Since there is no state income tax, Florida is the ideal place for real estate investment.
Do you want to be a successful house flipper in Florida?
Real estate is a promising investment that can significantly grow your financial muscles. However, walking alone in this journey may be challenging and may lead to losses. This is why Sandra Valenzuela promises to always have your back and ensure that you invest without a headache.
At Sandra Valenzuela Real Estate, we offer complete commercial property management and consulting services. We listen to you to understand your needs and objectives to give you the most suitable service. Some of the services we offer are leasing sales & administration, accounting & financial reporting, capital & tenant improvements, rent collection & tenant relations, among others.
If you want to invest in
Florida real estate
without much hassle,
contact us
today for expert guidance.