There is no other state quite like Florida. With its warm, sunny weather, sandy beaches, and unparalleled amenities, Florida is truly in a league of its own. Yet, one of the greatest aspects of living in Florida is its architecture. From traditional to contemporary styles, Florida architecture is some of the most spectacularly diverse of any state. Of the many different home styles in the Sunshine State, here are some of the most popular examples of Florida's residential architecture.
Mediterranean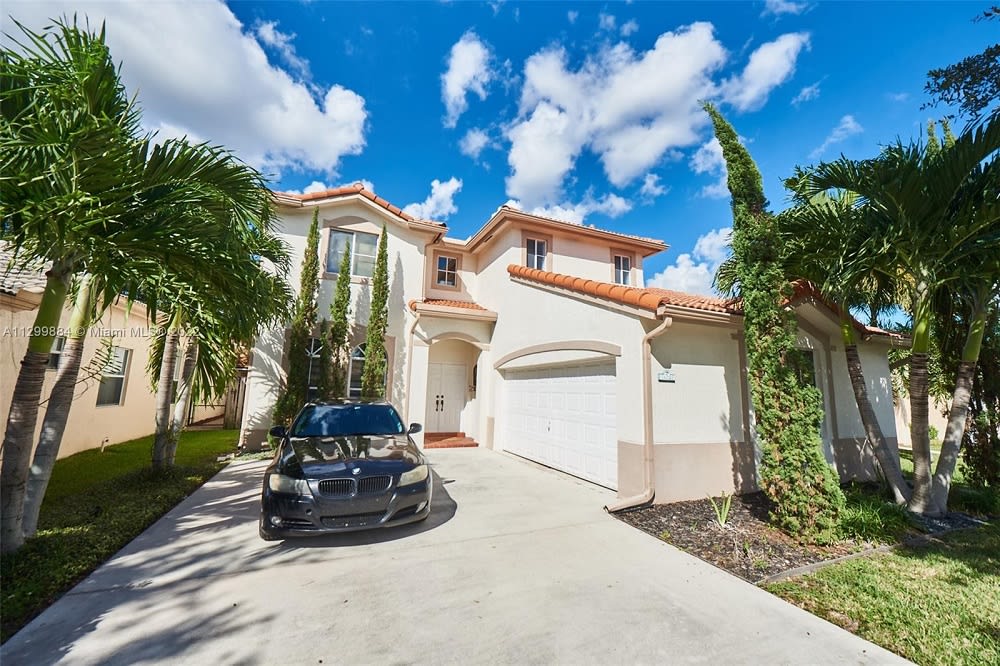 Image courtesy of Sandra Valenzuela
In many regions in Florida, Mediterranean-style architecture reigns supreme, especially in the Weston real estate market. Often found in warmer climates, Mediterranean-style architecture is most commonly found in Florida, California, and many areas of Europe and Latin America.


The Mediterranean style is typically found in higher-end communities due to its architectural intricacies. On the exterior, some of the key hallmark traits of Mediterranean architecture are stucco walls, Spanish tile roofs, and arched windows and doorways. The walls are often in lighter, muted colors, such as white or cream, while the roof contrasts with darker tones, either in rich browns and grays or rich shades of red and orange.


On the interior, most Mediterranean homes have expertly crafted character pieces, such as wood beams, stone floors and walls, arched doorways, and wrought iron fixtures, particularly in railings and staircases.
Modern contemporary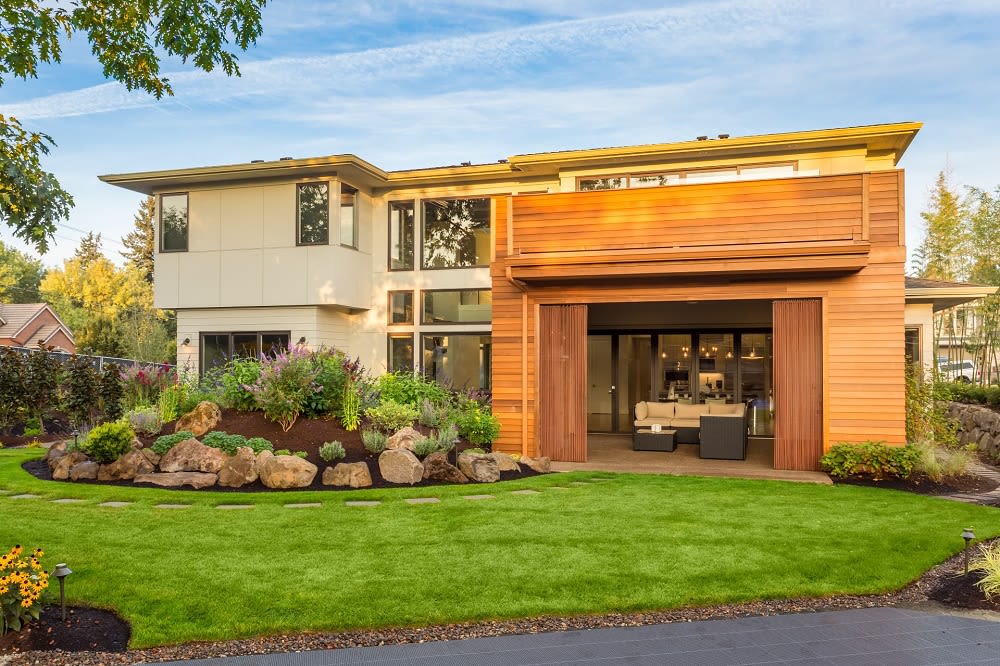 Photo courtesy of Shutterstock
Sometimes just called contemporary, modern contemporary architecture has become increasingly popular in recent years in Florida's real estate market. Combining sleek design with high-end features, modern contemporary architecture takes inspiration from some of the best design elements seen in world-class resorts, skyscrapers, contemporary art museums, and the modernist movement, incorporating them into a one-of-a-kind residential home.


With modern contemporary architecture, everything is on a grander scale. Luxury features, such as floor-to-ceiling windows, clean lines, flat or square roofs, and spacious floor plans, are essential in modern contemporary homes. Yet, simplicity is key in modern contemporary architecture. Contrasting more colorful designs, such as Victorian or art deco homes, modern contemporary homes almost always have cool, neutral tones, such as grays and whites, incorporated into their design. Homeowners also tend to incorporate high-end features, such as Smart Home technology, into their modern contemporary estates.
Palm Beach

Palm Beach architecture is something that has defined much of Florida over the years. It's the love child of many incredible styles that came before it, with Spanish tiled roofs and Gothic windows mixed with notes of Mediterranean and Venetian styles. It is glamorous without being gaudy, bold without being loud, and lush without being suffocating. Homes in this style are considered to be classic Old Florida and are highly sought after on the housing market.
Spanish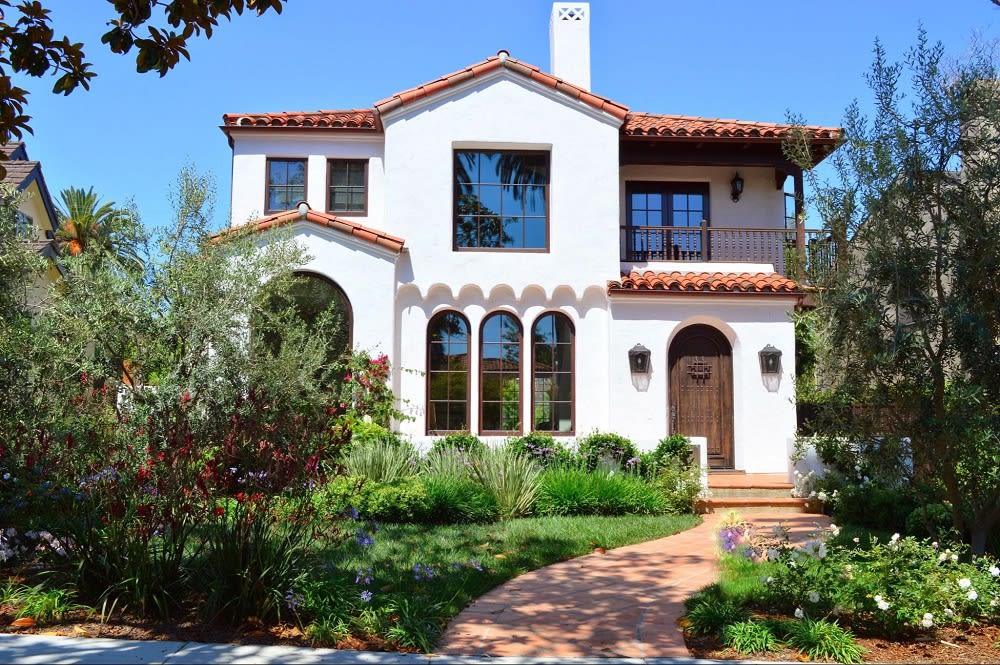 Photo courtesy of Shutterstock
Before it was part of the United States, Florida was one of Spain's most important settlements in North America. Even today, Spanish elements are still found throughout the Sunshine State, especially in the architecture along Espanola Way in Miami.


Similar to Mediterranean styles, Spanish architecture is highly popular in Florida, and the two designs share many similar elements. Both styles incorporate stucco exteriors, tile roofs, and geometric design features throughout. Even the interiors share many similar features, including stone floors, ceilings with wooden beams, and wrought iron railings. Yet, one of the key differences between Spanish and Mediterranean styles is that the Spanish style incorporates more natural simplicity in its design. While exterior walls and roofs tend to contrast in Mediterranean homes, these elements complement one another in Spanish-style homes. Yet, both styles are considered very high-end, classic homes in Florida.
Traditional

Contrasting Mediterranean or Spanish homes, traditional homes are found throughout many areas of the country. Yet, these designs remain one of the most popular in Florida. Whether they are one or two stories tall, traditional homes are found in nearly every city in the state, including Weston and the surrounding area. One of the biggest reasons traditional homes are so popular in Florida is their affordability. Whether homebuyers are searching for their first home or their forever home, traditional architecture offers the greatest flexibility for homeowners. With their versatility in size and design, Florida homeowners are sure to find what they need in a traditional home.


While traditional homes have the broadest range of styles, some of the key elements of a traditional home include a sloped roof, a large front porch, wood or brick exteriors, trim work around the doors and windows, and high ceilings, among other features. Traditional homes are one of the most popular architectural styles in Florida.
Coastal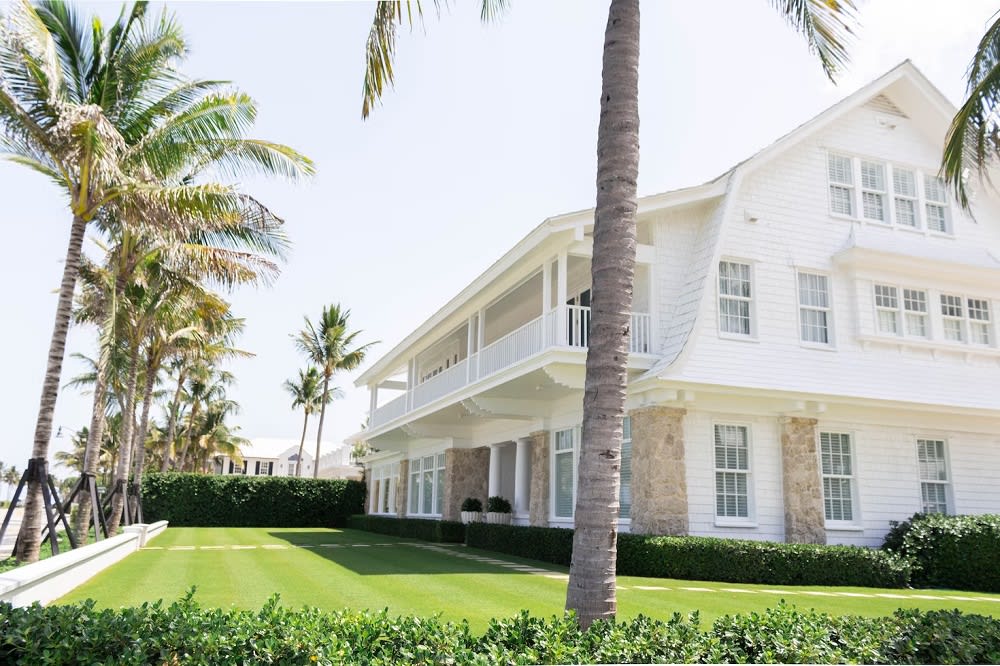 For those who live in the Sunshine State, one of the most highly sought-after home designs is coastal architecture. As its name suggests, coastal architecture is most commonly found near or along the Atlantic coastline. While coastal architecture is not particularly unique to Florida, coastal architecture embodies everything residents love about living in Florida. Contrasting the grand designs of Mediterranean and Spanish architecture, coastal architecture takes a more natural, nautical approach to its design, taking stylistic cues from the ocean and the beaches these homes are most commonly found in.
Some classic characteristics of a coastal architecture home include natural lighting, soft, muted colors, and open floor plans. The most common color palettes of coastal architecture homes are white, blue, earthy browns, and soft greens, integrating the space with the nearby ocean.


Whether you are searching for classic architecture or contemporary designs, Florida has some of the most dynamic architecture of any state. With so many different home styles in the area, you are sure to
find a place to call home
.
Ready to begin your house hunt?
Sandra Valenzuela
is one of Weston's premier real estate agents and is one of the area's leading market experts.
Contact Sandra
today to find your dream home on the Weston, Florida, real estate scene.

*Header photo courtesy of Shutterstock